Japanese style rooms and the ones with pet are prepared for your relaxation.
Japanese style room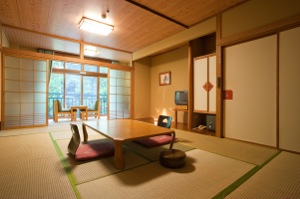 Japanese style room w/ 12 mats
Relaxed atmosphere with calm surrounded by Nature of Kita-Yuzawa.
Sekisui-Tei
Room with pets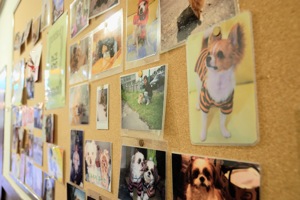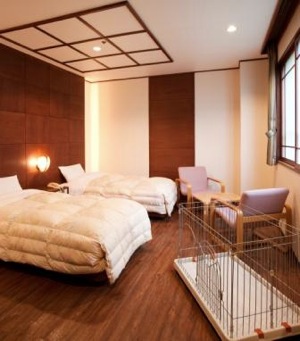 Spacious room for pet lovers. Shower room is designed for easy treatment for your pets
High demand on weekends and holidays. Earlier reservation is recommended.

Type of room
Japanese style room
Color TV
Refrigerator
Telephone
Air conditioning
Room with pets (Western style) facility
Color TV
Refrigerator
Telephone
Air conditioning (only at 2nd floor)
Bidet toilet
Shower room (for pets)
Type of room
Number of rooms
Capacity
Japanese style room w/ 12 mats
50 rooms
6 guests
Room with pets 
Western style room(for two)
9 rooms
2 guests
Room with pets 
Western style room(for three)
8 rooms
3 guests
Total
67 rooms
Sleeping capacity for
342 guests
Sekisui-Tei